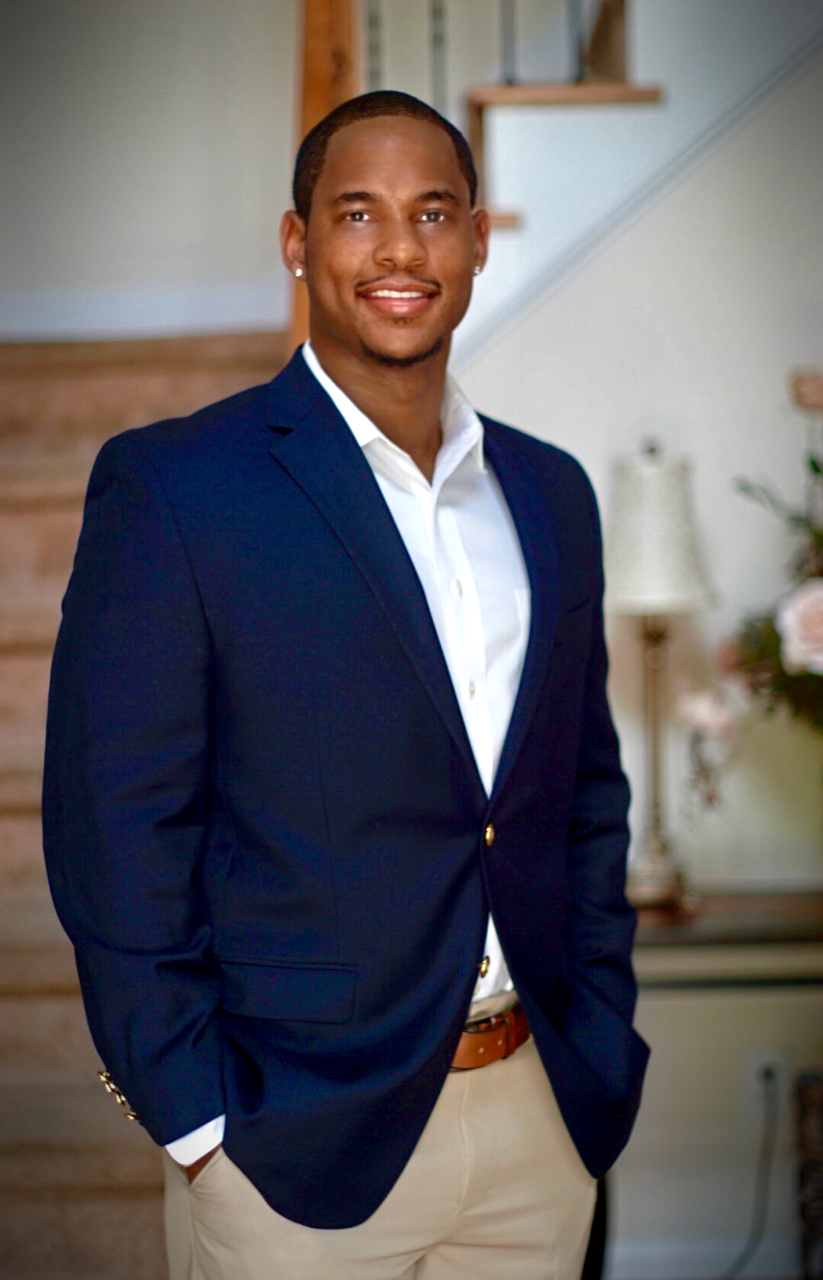 THE MAN BEHIND THE SUIT
Real Estate Investor, Serial Entrepreneur and Visionary.  Andrew Peacock is a man on a mission: to sell high-potential investment properties FOR LESS. A former football athlete, a motivational coach and driven sales executive in the pharmaceutical industry, Andrew has reinvented himself as a force in the real estate investment property arena. His entrepreneurial gift helped him to break away from the "system" and paved the road to creating his own.
THE STAFF BEHIND THE MAN
The staff of ACP Home Investments are  hard-working but fun-loving professionals. They believe in Andrew's vision of "Investment properties for LESS" and works with passion towards achieving that goal. A closed deal gives them a sense of accomplishment and pride in the work that they do. Working in harmony with management and each other, projects are completed much faster, camaraderie is fostered and the creative environment thrives.
CORE VALUES
These are our CORE VALUES and we invite you to experience our brand of service and quality of what we have to offer.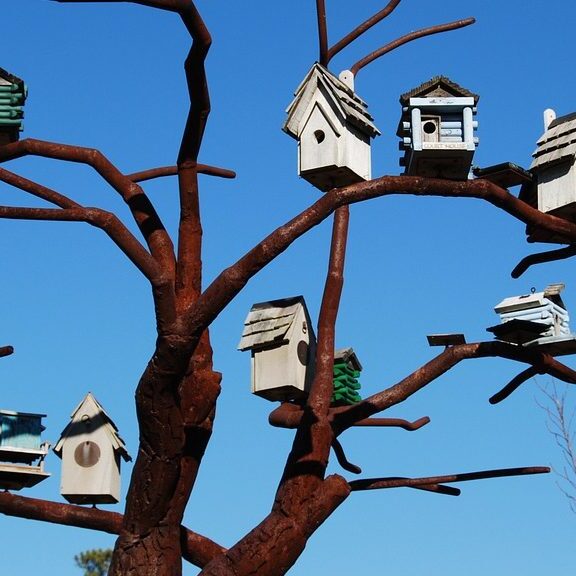 AMBITION
We plant the seed of AMBITION and nurture it to grow into a sturdy tree of SUCCESS. We aim to be the best in the real estate property investment industry  and the best version of ourselves.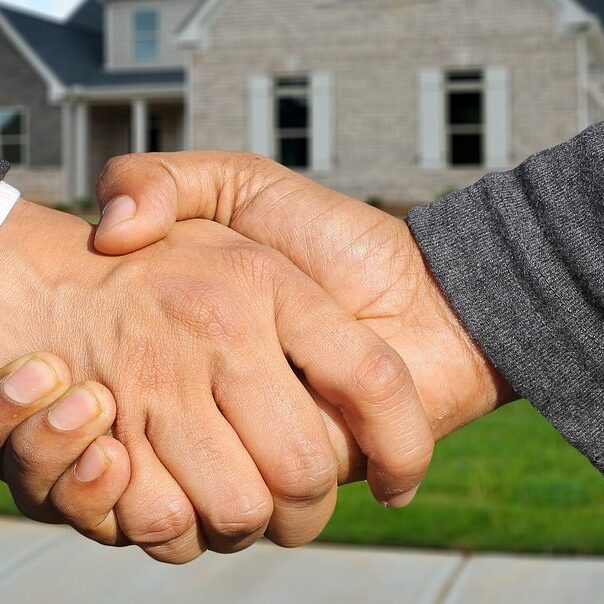 CUSTOMER EXPERIENCE
We claim the honor of serving our sellers/buyers with care, efficiency and patient understanding. We put significant gravity to Integrity and our word-of-honor is key to our success.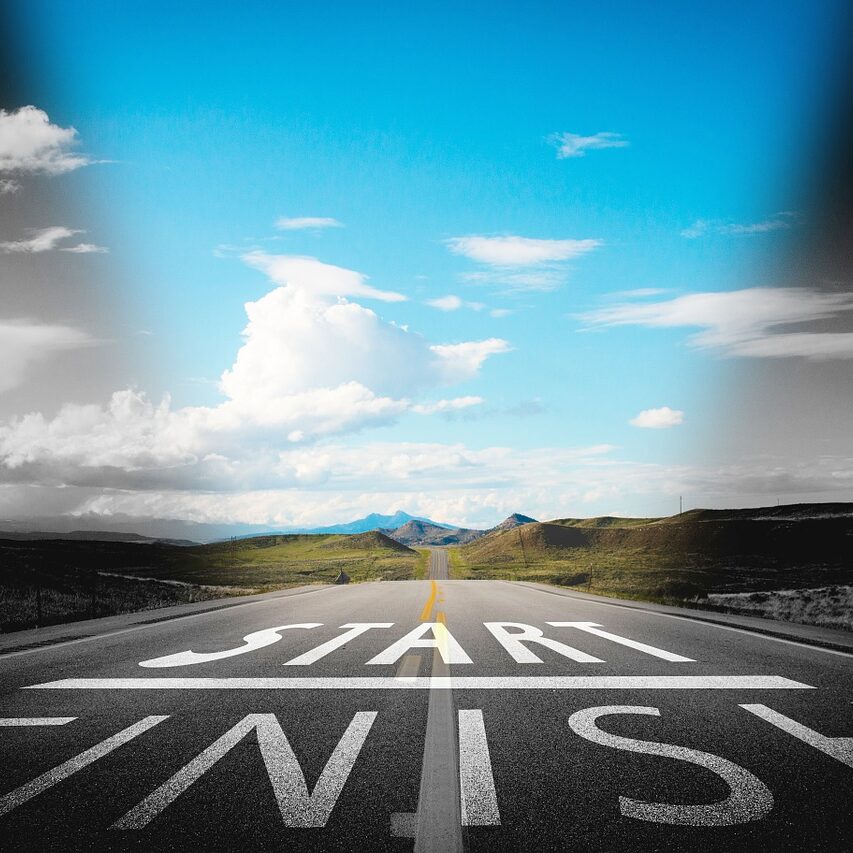 PERSISTENCE
We are doers and we do it well. We never give up even when the odds are stacked against us. We unite amidst adversity and will strive to finish what we started. We are resilient yet adaptable to the demands of change.