REAL PEOPLE, REAL, FAST DEALS AND                                                HEARTFELT TESTIMONIALS                               ACP Stories of Moving Forward          
TESTIMONIALS
"I had a property that has fallen into a bit of disrepair. I'd moved far enough away, with a full-time job, to make affecting repairs and the sale of the property very difficult. Andrew, of ACP Home Investments, swooped in and became an instant hero. He assessed the situation, made a fair (even generous) offer, guided/educated me about the process, and drove the process to completing the sale. He made it very easy for me, and carried out the tasks involved very quickly - it took barely two weeks to complete the sale of the property and have cash in-hand for it! Thank you Andrew!"
- Altacrest Property Seller
Looking to sell your property? No budget for a renovation? No problem, we can take your property as is. Sell your house fast for cash! Contact us for more info. 
Sound structures that just need an update or cosmetic touch up, adding significant value to the property. Planning to buy an investment property? Talk to us!
It's the same land. One person's rundown home could be someone else's dream house. It takes vision to see the potential and keen business sense to seize the opportunity.
CHECK OUT THESE ARTICLES!
Larry and Jessica* were ecstatic on the day of their wedding and even more excited to finally move in to their dream home. They exhausted all resources and spared no dollar in customizing their spaces to have a home reflective of their personalities and lifestyle...
There's a time for all seasons and the same is true for letting go of a home. Unless you have unlimited money for the upkeep of your property to keep it looking new and functioning as well as it should. Time will come when you have to close a chapter in your life and give it up for a better one...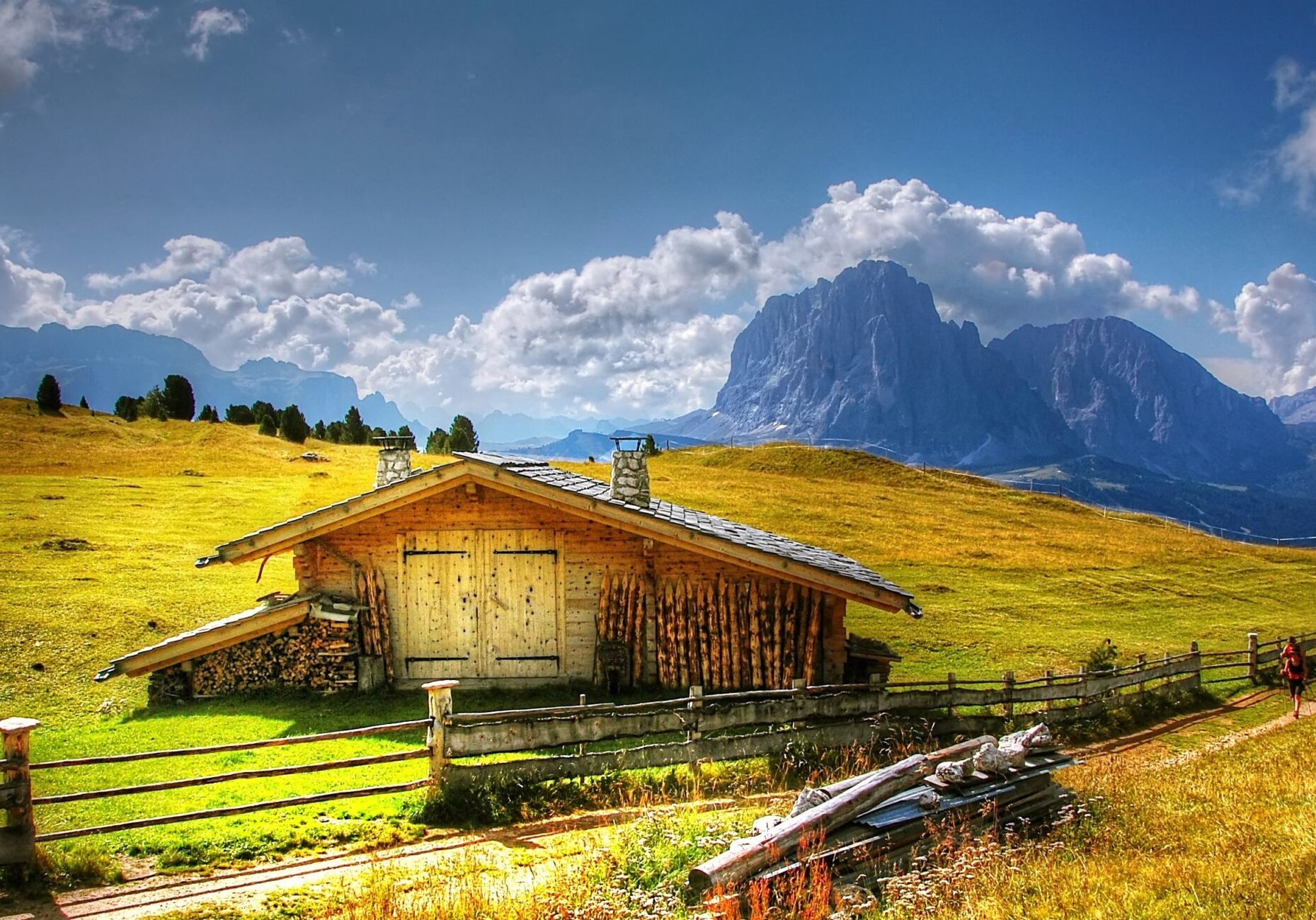 WATCH OUT FOR MORE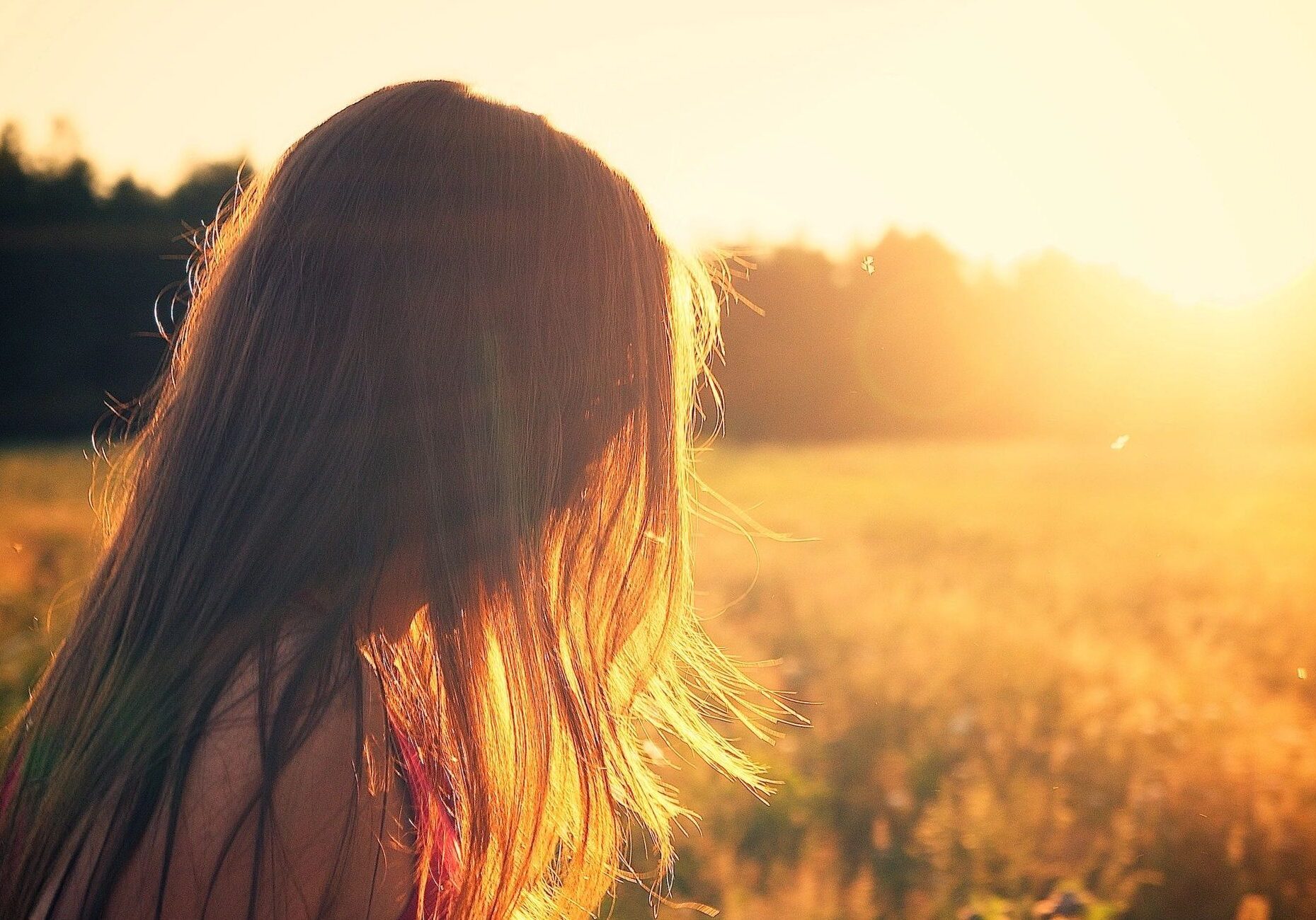 WATCH OUT FOR MORE
WHY CHOOSE ACP HOME INVESTMENTS?
ACP HOME INVESTMENTS LLC was the realization of a vision: to provide prime property listings at a lesser price. The strengths of the company are:
*The ability to find excellent properties both in popular and alternate locations
*Excellent negotiation skills to get their buyers the best property deals 
*Passionate, hard-working staff with excellent research skills to provide accurate info on listings.
*Unique brand of customer service. Going the extra mile to cater to personal preferences and needs of both sellers and buyers.
*Quality after-sales service. The ACP customer experience does not end after properties have transferred hands. They will continue to nurture ties, provide consultations and offer best value on other potential listings. 
*Integrity - you can trust ACP Home Investments to be upfront with both the positive and negative features of a property listing. Like family, ACP will strive to protect the interests of all parties. 
*ACP Home Investment Consultants are trained to "think out of the box" to tailor-fit properties according to both the seller and buyer's preferences. On the other hand, they are also well-equipped to firmly advise and guide buyers to alternate properties that will be more beneficial for their needs.
ACP Home Investments has traditional values with modern sensibilities and edgy strategies to ensure the best customer experience. They believe that proof of their commitment to excellence are the happy sellers and buyers they've done deals with.
Why choose ACP? Because your satisfaction is our mission.
Join our growing family of potential dream property sellers and investors.
Contact Us to discuss your property needs.