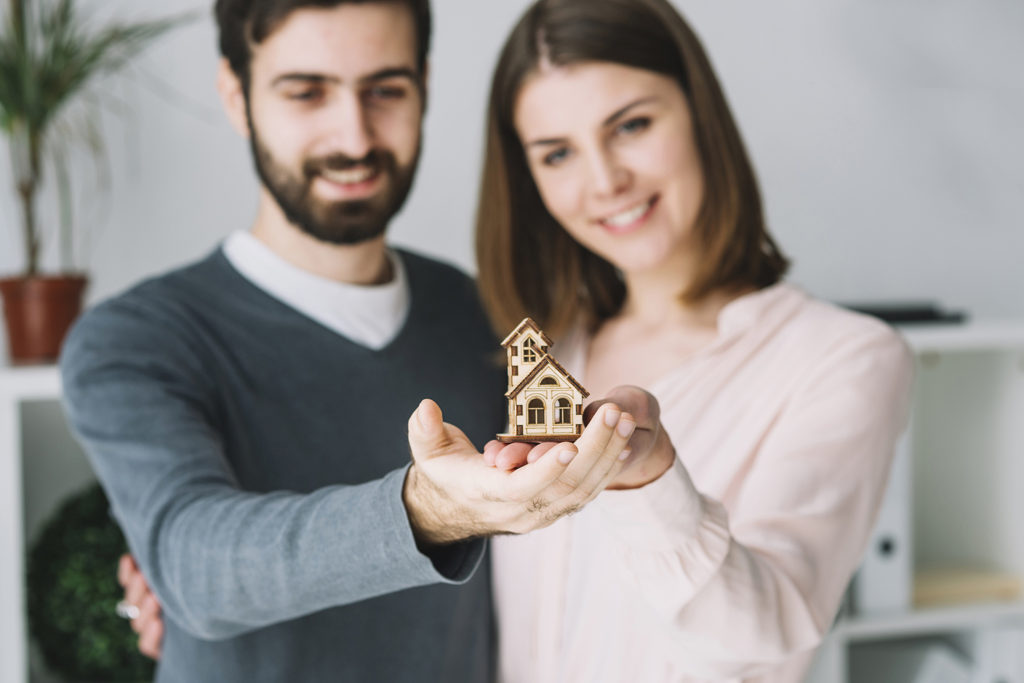 "We must be willing to let go of the life we've planned, so as to have the life that is waiting for us."  – Joseph Campbell
Larry and Jessica* were ecstatic on the day of their wedding and even more excited to finally move in to their dream home. They exhausted all resources and spared no dollar in customizing their spaces to have a home reflective of their personalities and lifestyle. Every corner nook, every railing has a story to tell as they were lovingly hand-picked, personally designed and strategically placed by the newlyweds.
The house was indeed stuff dreams are made of. Surrounded by verdant greens and canopies of trees, it was idyllic. A home you want to grow old in and never want to leave.
But just as Larry and Jessica tied the knot to bind them together in love, they also found themselves bound to their home. The word house-bound has taken on a totally unexpected meaning for the couple. They literally could never go anywhere.
With both taking on 2-3 jobs to pay for mortgage and the lifestyle they sought to pursue, the only enjoyment they can indulge in is staying in their house. They found themselves bound, tied and locked to their jobs just to finance their dream home.
Yes, they said, they'd never ever leave, they would grow old together in that house! But the problem is, they are young. The "growing old" part that would've completed the dream is far, far off in the distance. Meanwhile, they have other "dreams" that are equally important and they found themselves getting unhappy and slowly waking up to reality.
Larry has just finished a stellar jacuzzi and a dream garage when they sold their house. At first, they wanted to go the traditional route and sign up with an agent to list their home. They were disappointed to learn that they need to sign a minimum 6 month agreement with the realtor. 6 months? No. When they decided to let go, they thought they could effect the changes immediately! Frantically searching for a solution, they remembered the mail they got with an all-cash offer and the promise of a fast transaction. That was it! They decided to sell for a fair price with a home investor.
In less than two weeks, it was done. It was emotional. But it was in letting go that they found themselves free to explore their other dreams: financial independence, an entrepreneurial business, traveling together and inspiring other couples to find joy.
They moved to a "tiny home" community. It seems a drastic change from the house that had everything, but the new home taught them that really, less is more. It served to anchor them to their roots as they pursue "happiness". A happy pit stop before they go on to the next jumping point.
Larry and Jessica have become life coaches and the new "dream" is helping others plan a better life.
They learned from their investor/hero (for he saved the day didn't he?) that an elderly couple who spent their life traveling and writing books has purchased their house. They said it's "time" to settle down and live a quiet life. Larry and Jessica thought, well, that could be us in a couple more decades.
Funny how life turns out. For the best.
*names changed for privacy reasons
**all images used in this story are for presentation purposes only. These are not actual images of the subject story.