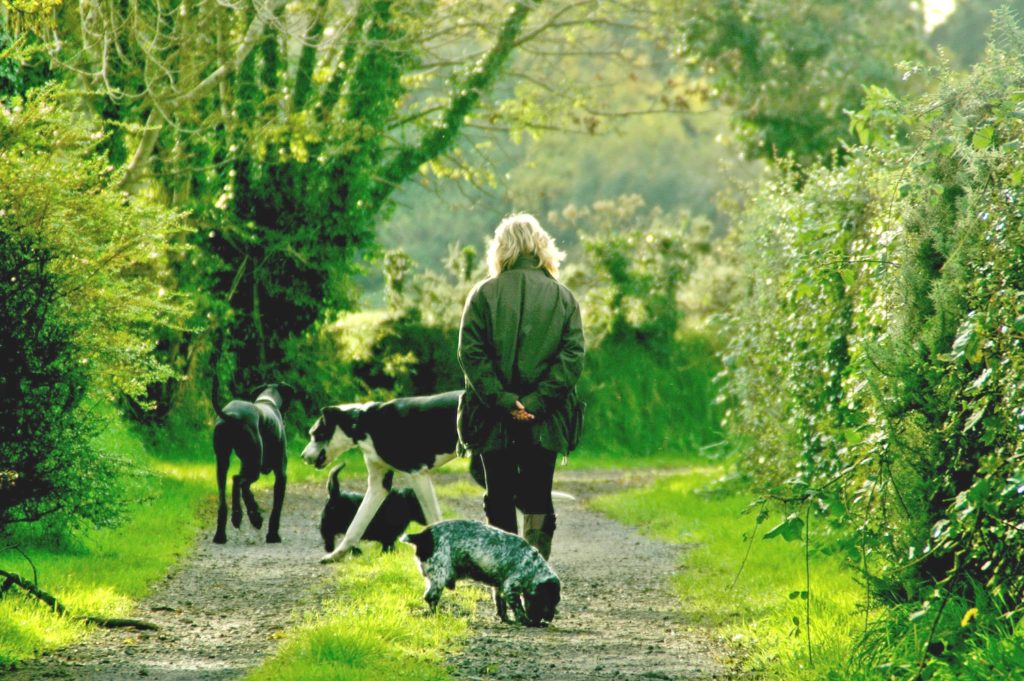 Mary*, 68, has just become a new member of a senior independent living community. It had been a hard decision for her to sell her house where most of the precious memories of a loving family life with her late husband Paul and their three children, Sharon, Anne and Brandon were created.
All the children has long since left to live their own lives and Mary found herself living alone with her dogs keeping her company. As years went by, the house became rundown and her humble resources weren't enough to do renovations or even maintain it to a livable standard. Hard winter months were the worst. She lived like a recluse in one part of the house to keep costs down.
Until one day when she saw her long-time neighbor pack up and leave for a retirement community. The brochure her neighbor gave her was enough to convince her that worse than the heartbreak of leaving memories behind would be to see her house fall apart right before her eyes. A few days before her elderly neighbors left, she received a letter from a Real Estate Investor offering to buy her house if she's willing to sell. It was lower than what she thought her home is worth but she figured, putting it up for sale on the market, with the state it's in might take forever, plus agent's commissions and continuing maintenance costs while waiting for it to sell might really take its toll. So she opted to sell for fast cash.
She couldn't believe how fast the transaction would be. Bidding goodbye to her neighbors she was surprised how excited she was! The new community is nearer her children and no harsh winters! A month into her settling in, she was doing zumba, learning computer skills and having house parties with her new friends.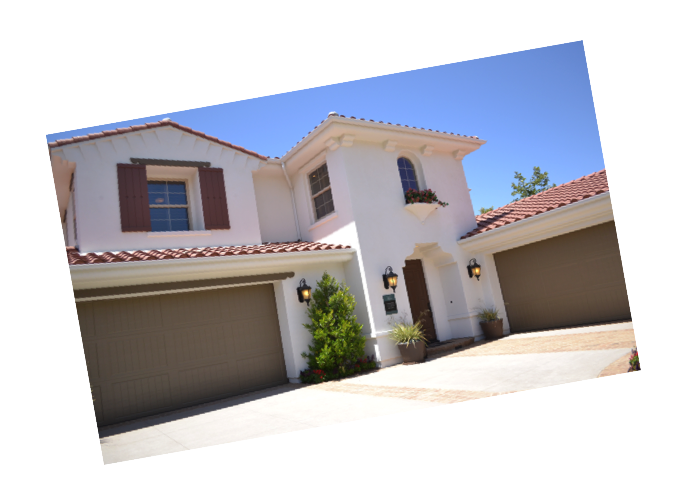 Mary told her daughter on the phone "An old neighbor sent me some pictures of our old home and I was shocked! It was beautiful. The new owners were a young couple with school-age kids. I cried buckets, I did. Our home was saved and I'm really happy" *Last name withheld for privacy reasons
* Images seen here are for illustration purposes only.