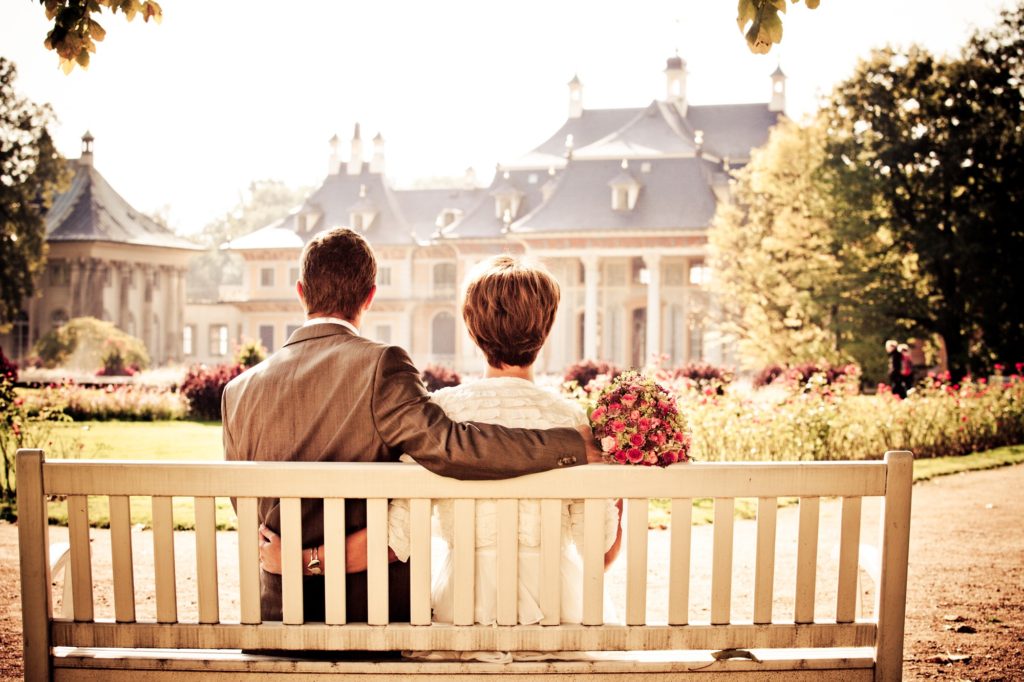 There's a time for all seasons and the same is true for letting go of a home. Unless you have unlimited money for the upkeep of your property to keep it looking new and functioning as well as it should. Time will come when you have to close a chapter in your life and give it up for a better one for you and your loved ones. To save your property, you have to surrender it to more capable hands.
What are sound reasons to consider before selling your home? Here are the top ones:
Not enough space. Right before your eyes you feel like your house has shrunk. What was cosy 5 years ago for a newlywed has become an obstacle course for a family with small children. There's just no space to even put up your feet and relax. Possible solutions? Renovate to extend the house or move to a bigger space. Which is better? Renovation would take weeks, if not months, depending on the complexity of the construction plan. It would entail relocating to a temporary home or living with noise and debris for the duration of the renovation. The better solution is to sell the home for fast cash, take advantage of lower mortgage rates and buy a more comfortable space for your growing family.

Level Up. As salaries grow zeroes and promotions are finally achieved, a more affluent lifestyle is desired. Selling a starter home will not be as sentimental. The excitement of "leveling up" in life would help diffuse any emotions one has for the former house.

What You Wanted Then Is Not What You Needed Now. When you bought your house, you were a young 30-something getting lost in the rat race of career life. A house is a place to put your tired body in. Fast forward to 10 years later and you find yourself wanting a garden or a yard for kids you never thought you'd have.

New Job In Another Location. Getting transferred to another location, another State or even another country would need a major change in plans. Giving up a house is a must to avoid maintenance costs or putting up your home as a rental place while renting out another one where you'll be relocated.

Broken Relationships. A change in relationship needs a change in the shared property as well. A divorce or a break up forces the sale of a house so that one party could buy the other out, or both parties may not have the income to sustain the whole house by one person's resources. Bad memories of the shared abode makes relocating to a new place the best option for a fresh start.
For all of these reasons, selling for fast cash is the best option to kick-start the changes one aims for. ACP Home Investments is a Real Estate Investor offering the opportunity for you to make the necessary changes you need FAST. NOW.
Contact us at (980) 231-8010 for more details. No better time than NOW!
* Images seen here are for illustration purposes only.